Challenge
Although some Kentucky Fried Chicken franchisee owners believed Rational combi ovens were an indispensable part of their back-of-house operations, other owners were reluctant to make a change or invest in a new piece of equipment.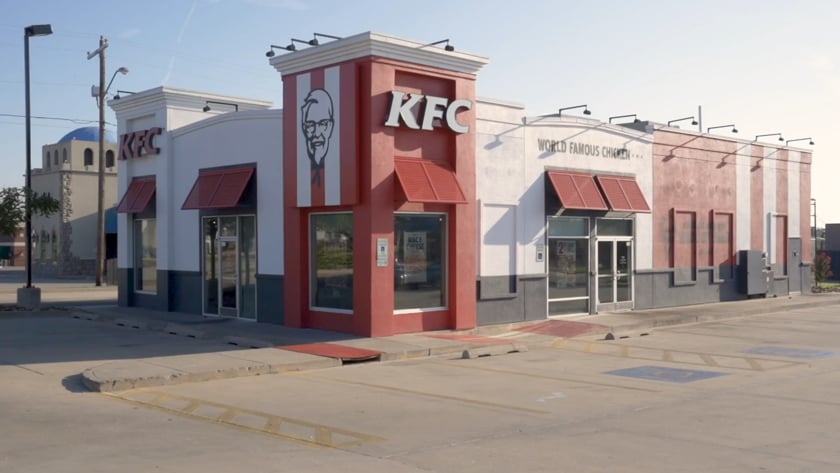 Esrock Insight
Rational combi ovens are difficult to demo in person, and without the ability to witness a combi oven in action, KFC franchisee owners could not see the benefits of these ovens for their own operations.
Solution
Using the power of professional video, Esrock helped Rational demonstrate the benefits of the combi oven. We leveraged the testimony of a KFC market manager and positioned Rational as a must-have solution for any KFC franchisee.
Result
Our one-to-one selling strategy was the winning tactical approach to generating almost a dozen new sales to KFC franchisee owners in a matter of a few short weeks.