Challenge
Most olive oils are basically the same, so why pay more for a specific brand? That question was the number one barrier Cargill faced in driving sales of their premium Filippo Berio Culinary Selection line of olive oils in a highly proliferated category.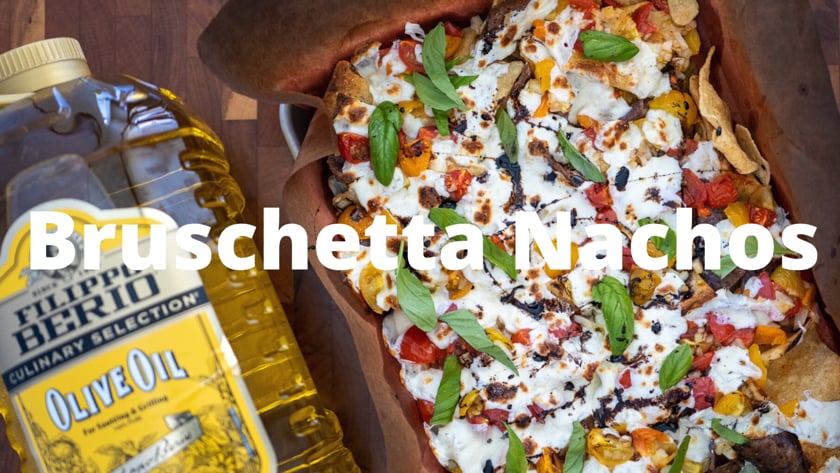 Esrock Insight
Peer to peer recommendations are powerful. Chefs who are active on social media have the ability to engage the culinary professional audience and influence their decision to try a new or different product on a brand's behalf.
Solution
Esrock developed an influencer marketing program featuring recipe videos from Chef Anthony Serrano, chosen for his universal appeal and social following. Providing a breadth of services, Esrock launched a highly targeted social campaign on a modest budget.